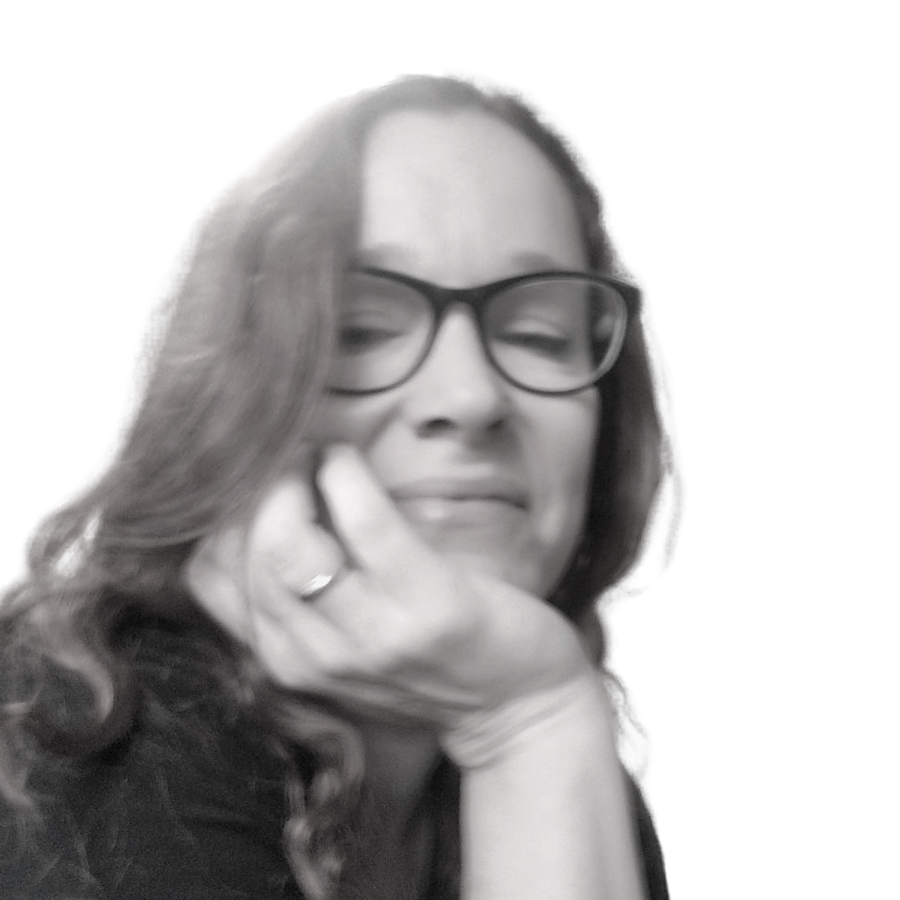 Do you want to leverage the power of AI to supercharge your non-fiction? I can help.
I specialize in helping writers get their message across in a compelling way. I have been writing and editing web copy, promotional, educational and fundraising materials for twenty-five years. Now I help authors use AI to produce high-quality, engaging copy that gets results. Let me show you how to use AI to your advantage.
Congratulations!
You've written it!
Maybe you're launching your new or revamped website. Maybe you're looking to reformat your monthly newsletter. Maybe you've written your How To manual.
Yes, it's been a lot of work but it was burning inside you and you know you have to get it out into the world!
…
Except, you can't quite pull the trigger.
Good for you! Don't!
First, ask yourself:
Is your premise clear? How are you capturing the reader's attention?
Is the structure you used the best for your material and your style?
Is your theme engaging?
Are you writing from a place of authority and are you coming across as genuine?
Is your tone appropriate for your subject and your audience? Is it consistent with your brand?
How confident are you in your grammar, spelling and punctuation? Are you coming across as someone who knows what the hell they're talking about?
Are you overwhelmed yet?
Look, if you're not sure, it doesn't mean you're a crappy writer. We all need an editor. Even editors need editors!
Everyone needs an extra set of eyes. But not just any set of eyes.
Even if they know what they're talking about, your friends and loved ones won't tell you the truth. They want to be kind. They are your cheerleaders. Don't put them in an awkward position.
Put me in that awkward position. I'm here for it!
I know what I'm talking about. I'll tell you exactly where your writing falls short with actionable advice. I'll point out your strengths so you can build on them.
Let's do this!
---
Customers reviews
What people say…
Thank you beautiful wordsmith!
I love the re-write!
Thank you – Thank you – Thank you!!!!
When I worked with Miranda, she really took the time to listen to my vision and what I was trying to convey to my readers/potential clients. I immediately trusted Miranda as she instantly understood what direction we needed to go in and what areas to emphasize. Miranda's approach is gentle, compassionate yet firm where it is needed. She led me on a writing journey that really helped me to understand how to pull in the audience and how to keep things concise and meaningful all at once. I highly recommend Miranda to anyone who would like to elevate their written works and to whomever wants to work with a collaborative minded person. Thank you, Miranda, for your insight and timely execution, I am forever grateful for your support. 
As I was reading your words, I felt the freedom, the lighteness and the love of this feeling! Wonderfully put!